Buying or Selling your home in Las Cruces requires Packing for your move!
Tips for Packing and Making Your Move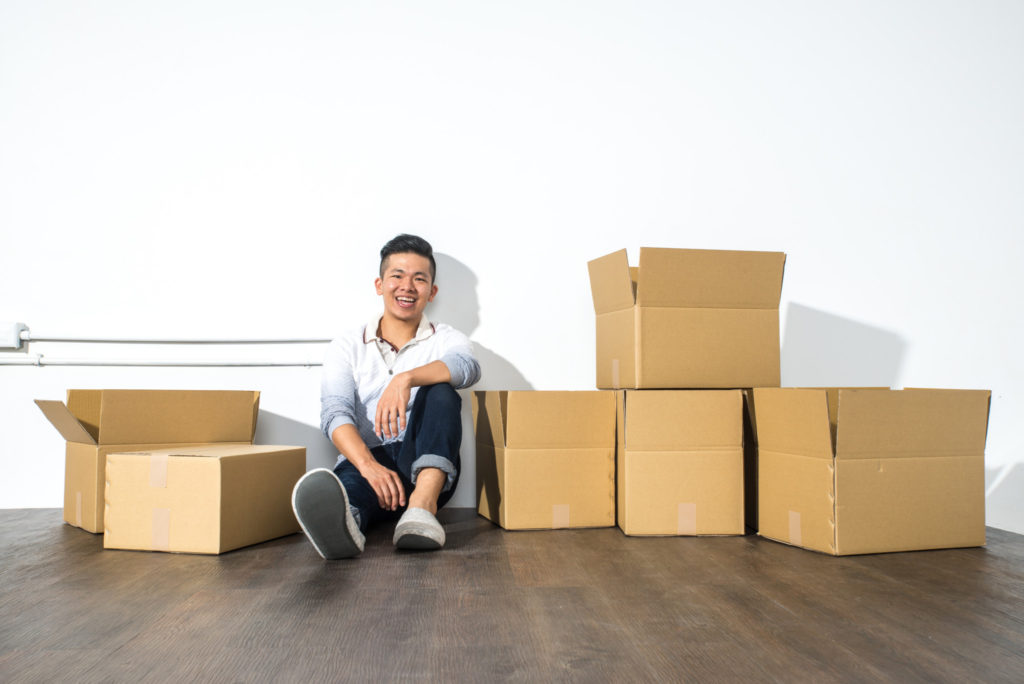 The excitement of a new home comes with the hassles of packing your stuff and moving in. And that means one more decision: Hire movers or do it yourself. As you weigh your options, you'll want to consider both budget and logistics such as distance and time.
A little prep now will help prevent hassles later on.
Estimate your costs
Professional moving prices vary greatly, so make sure you get two or three estimates from moving companiesrecommended by friends or trustworthy consumer sites. You'll want to make sure the company is licensed and insured.
To get a rough idea how much a professional move will cost, it's helpful to use an online calculator.
If you're thinking of DIY, factor in these costs:
• Rental truck (with fees typically based on hours used and miles traveled)
• Boxes and tape
• Packing paper and bubble wrap
• Moving blankets
• Dolly, hand truck, moving straps
And then there's the implied cost of "free help," which you'll have to repay with either beer, dinner, and/or agreeing to help with their DIY move. If five friends help you move once, you'll feel obligated to help each of them when they move.
Clear the decks – and closets
Do you really want to move those decade-old cooking magazines or that T-shirt from a better-forgotten weekend in Vegas? Purging what you don't need will lighten your load and cost you less when you move. You can donate stuff and maybe get a tax deduction, or give things away and make someone else's day. Either way, it's one less thing to pack. Speaking of packing…
Packing pointers
Pack one room at a time, making it easier to unpack in your new home. Some tips:
• Wrap all items carefully and keep each box cushioned inside.
• Mark all boxes according to the room they'll be moving to.
• Limit box weight to about 50 pounds.
• Keep all of your important items in boxes labeled "essentials."
Thinking ahead about what you'll want to unpack first may help you strategize about what to put in those "essentials" boxes.
Packing supplies
Start stockpiling boxes way before the professional or DIY move so you don't have to pay for them at the last minute. Neighborhood online chat rooms are great sources of free packing material. Here's what you'll need:
• Boxes (variety of sizes and styles)
• Packing paper
• Bubble wrap and/or cushioning foam
• Packing tape
• Moving blankets
• Plastic wrap
• Paper towels
• Scissors
• Screwdriver set
• Markers for marking boxes
Check out other pro packing pointers here.
Share your info
It's easy to get caught up in the move itself, but you'll want to share your new address with important people in your life: friends, employers, creditors!
A good place to start is the United States Postal Service. Fill out a change of address request at your local post office or at the USPS official website to have your mail forwarded to your new place. Even with mail forwarding, you should still update your address with individual organizations and companies.
To prevent service lapses and past-due bills, you need to inform your utilities and service providers about your relocation plans. Contact telephone, cable, internet, electricity, gas, water and other municipal services. Arrange for the utilities at your old home to be disconnected on moving day and have them reconnected at your new residence by the time you move in.
Other must-updates include your bank, credit card companies, stockbrokers and other relevant financial institutions. For a full list of institutions to contact, read more here.